What we do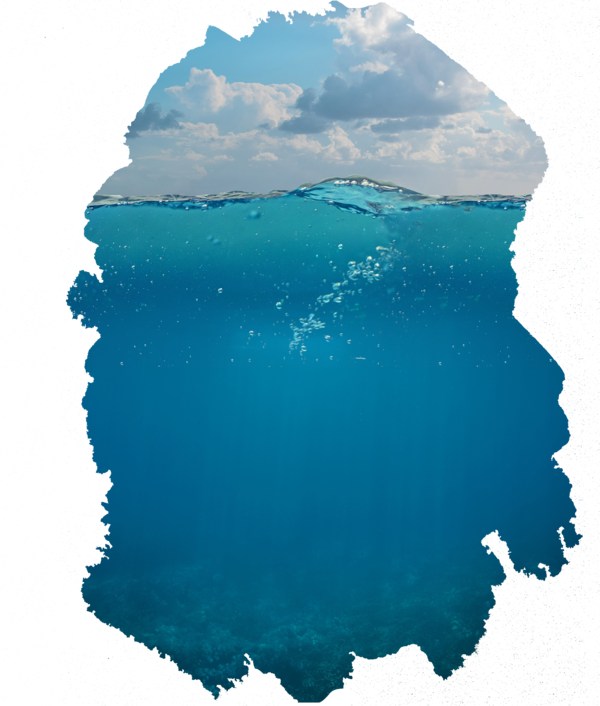 The need to assess and address the increasing presence of coexisting environmental threats, which propagate in space and time across political boundaries, calls for transactional coordinated actions based on evidence-rooted common understanding.
SHAREMED will increase the capability of managing authorities and scientific community to assess and address hazards related to environmental threats by:
1) Providing frameworks for collection, comparison, integration, harmonisation of existing experiences and increasing the possibility to find, access and use existing information.
2) Studying and testing procedures, multilevel agreements, protocols to standardise and produce a shared database and products to be used to assess environmental health and environmental hazards.
3) Improve observation and assessment capabilities by: defining cooperation practises, integration of existing infrastructure in joint transnational systems; defining and implementing a relocatable forecast system; and incorporation of emerging technologies, with particular reference to operational systems and biological properties.
The following five main results have been defined and are expected to come out of the project.
1) Joint identification of regional strategies and roadmaps for future observing systems.
2) Definition and implementation of cooperative frameworks for data sharing, assessment procedures and joint production of thematic maps.
3) Shared portals for existing observation capabilities.
4) Implementation of relocatable short-term forecast system.
5) Joint identification of regional strategies and contribution to action plan for addressing hazards related to environmental threats and the pollution of environment.

Return to main page